Here we go again, United!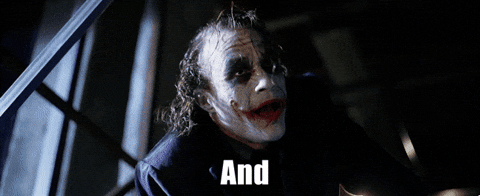 I tried
I really wanted to give United the benefit of the doubt. When you have thousands of employees, sometimes things happen.
That said, a recently released video from 2015 shows a United ticketing agent pushing a 71-year-old man customer to the ground. I don't know how anyone at United is going to justify this assault at George Bush Intercontinental Airport.
I don't know what is more disturbing, that one United employee could do this to an elderly customer or that no other United agent rushed to help the man. On July 21, 2015, passenger Ronald Tigner approached the ticketing area to apparently request a reprint of his boarding pass.
According to this Washington Post report, Tigner requested a new ticket from the United agent in the blue shirt who responded with, "Can't you see I am busy?". That is when Tigner fired back with "wipe that smile off your face."
The not-so-gentle-man in the blue shirt has been named as Alejandro Anastasia. As shown in the video, he is seen pushing Tigner to the ground at which point Tigner loses consciousness. The other agent who Anastasia was speaking with, Ianthe Phillips-Allred, refused to help Tigner as he was assaulted and knocked unconscious.
What should United do?
While legal action and blame should be taken (and is being taken) against both United agents, I think this starts in upper management. It appears as though a culture has been built identifying passengers as inconveniences, dare I say cattle. With more and more mergers taking place, I don't see airlines, like United, improving their culture unless major outside pressure is applied.